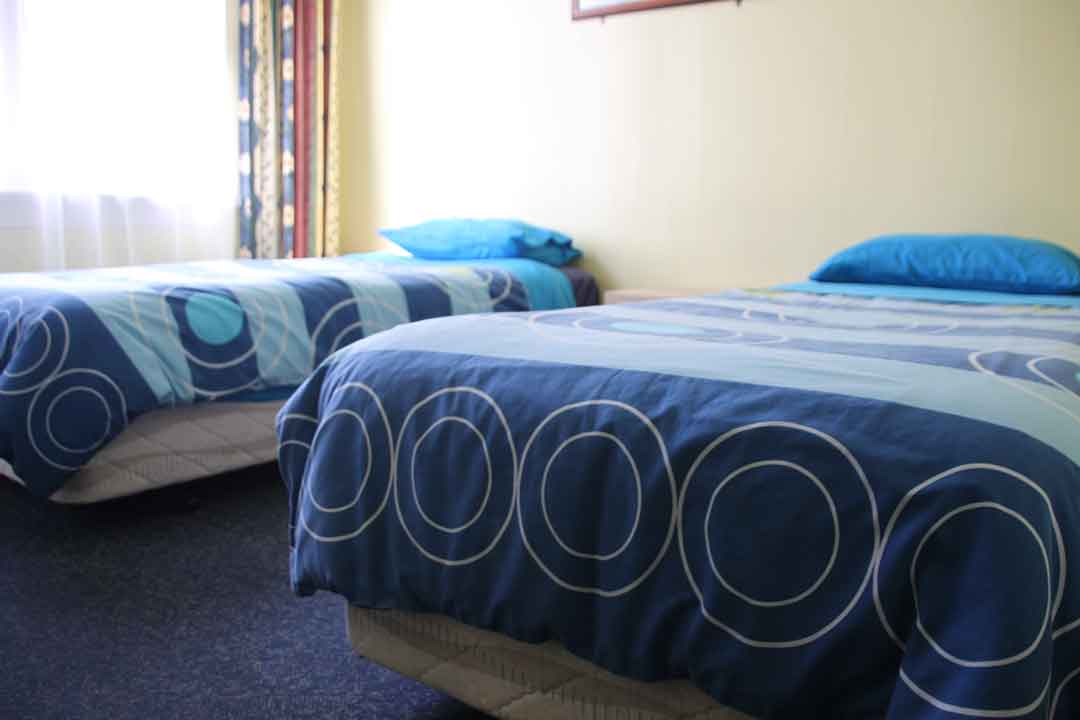 Comfortable beds
Sleep well!
We have no bunks and all beds are hotel quality standard.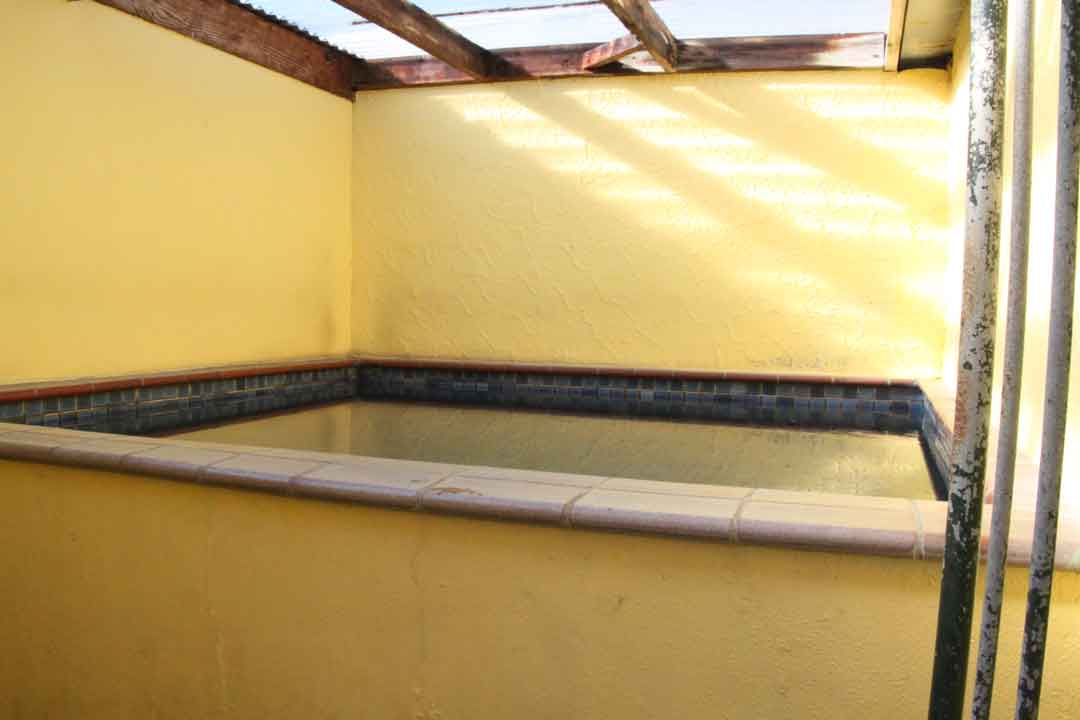 Get relaxed
Spend some time in our 41C hot water spa pool.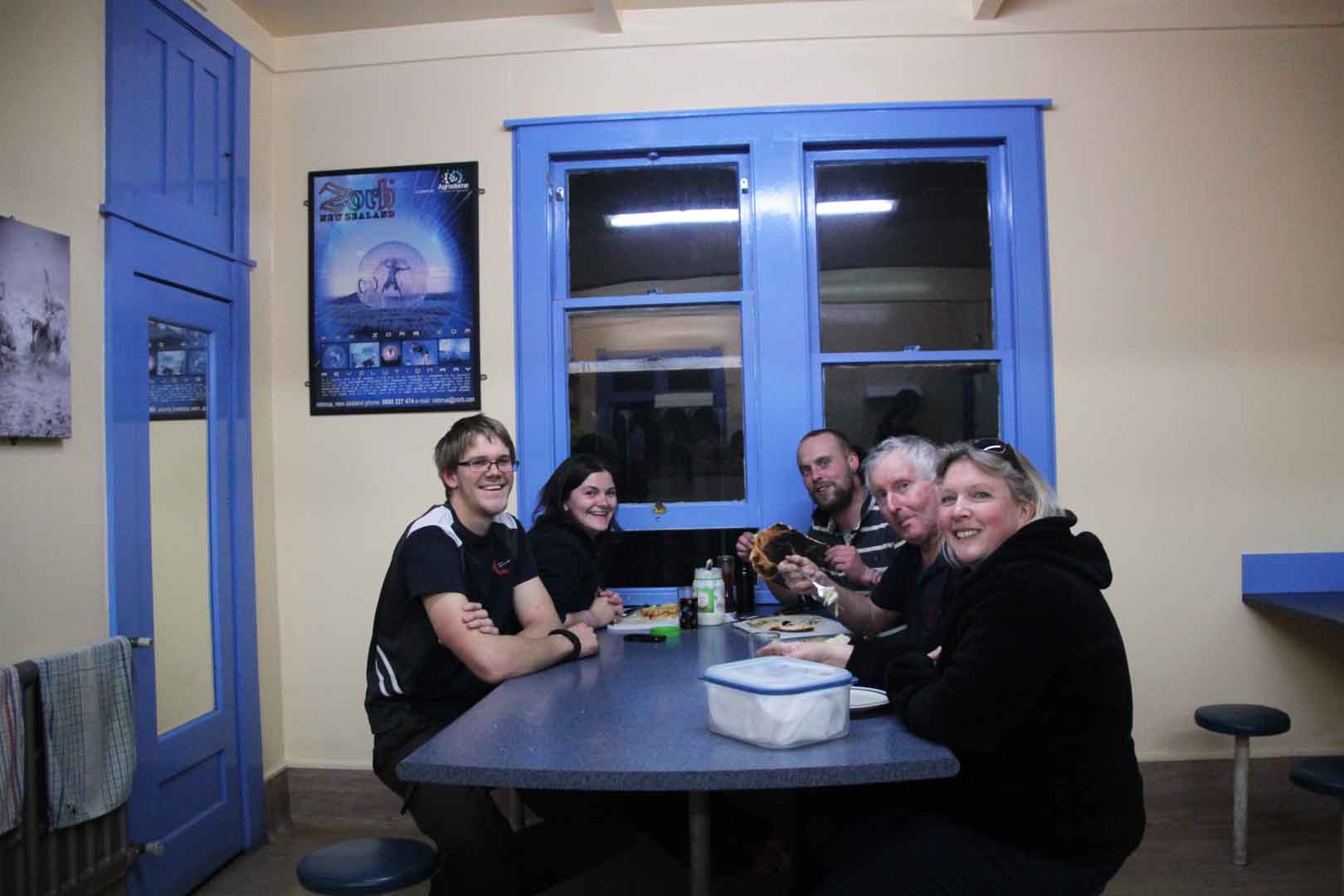 Meet new people
We get a wide range of people.
It's the perfect place to meet new people.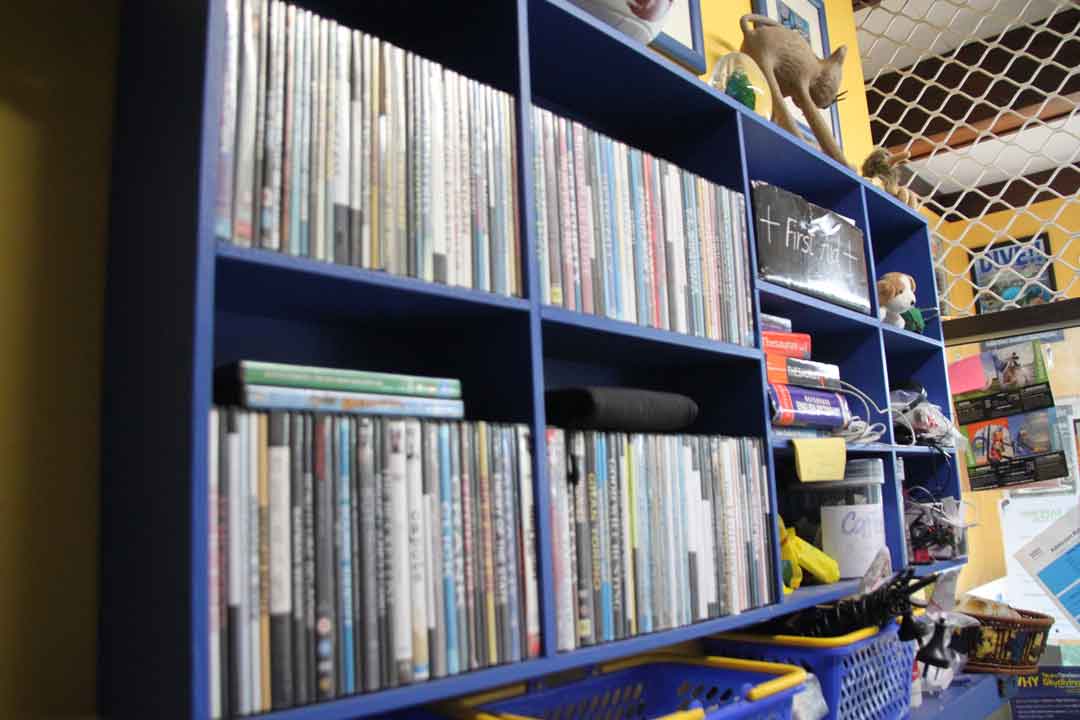 Entertainment
We have a big selection of movies for you to watch.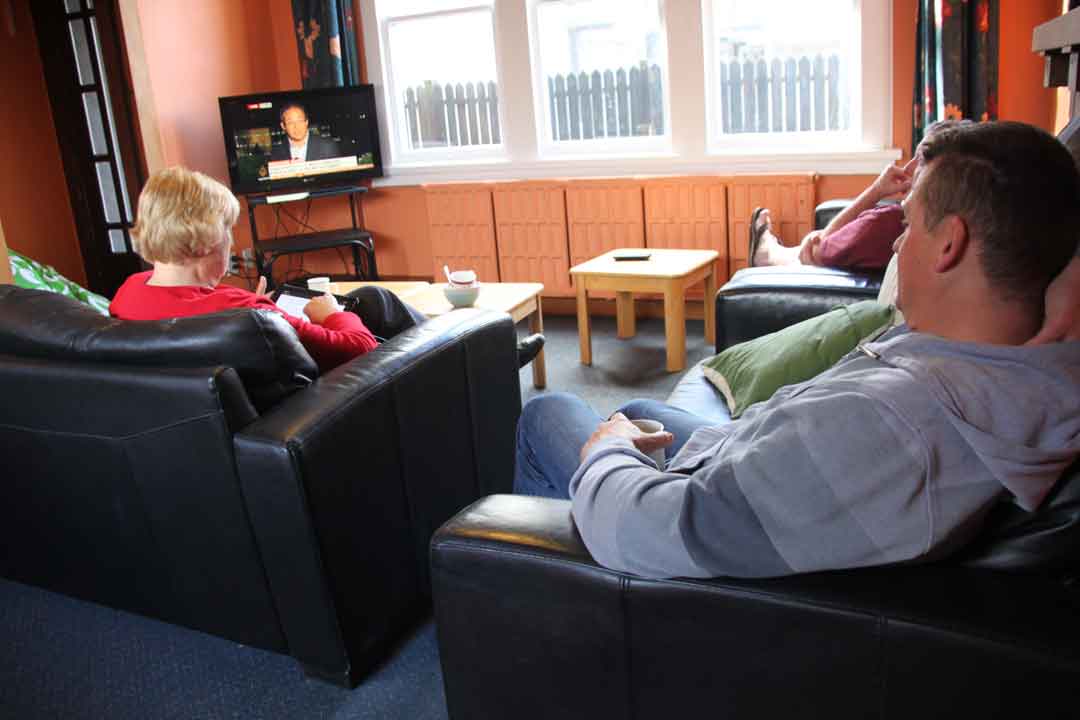 Lounge
Watch a movie in our sofas or read a book in our reading lounge.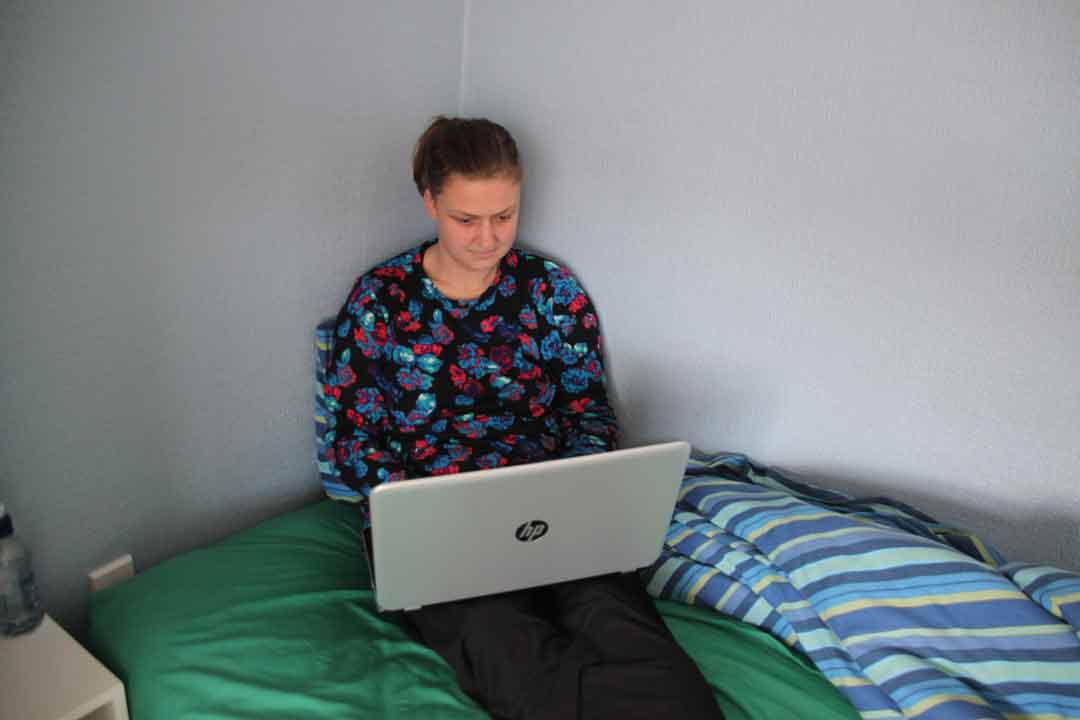 Browse
All our guests have free access to our high speed internet.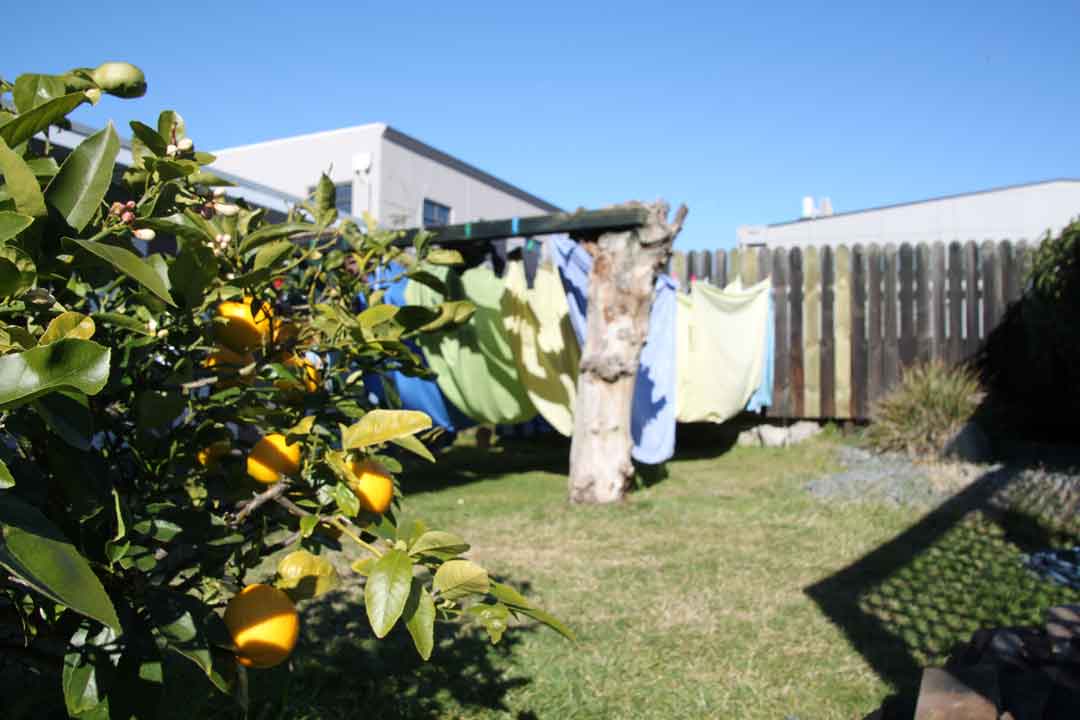 Stay Clean
We have 2 washing machines
and a dryer for you to use for $4 each.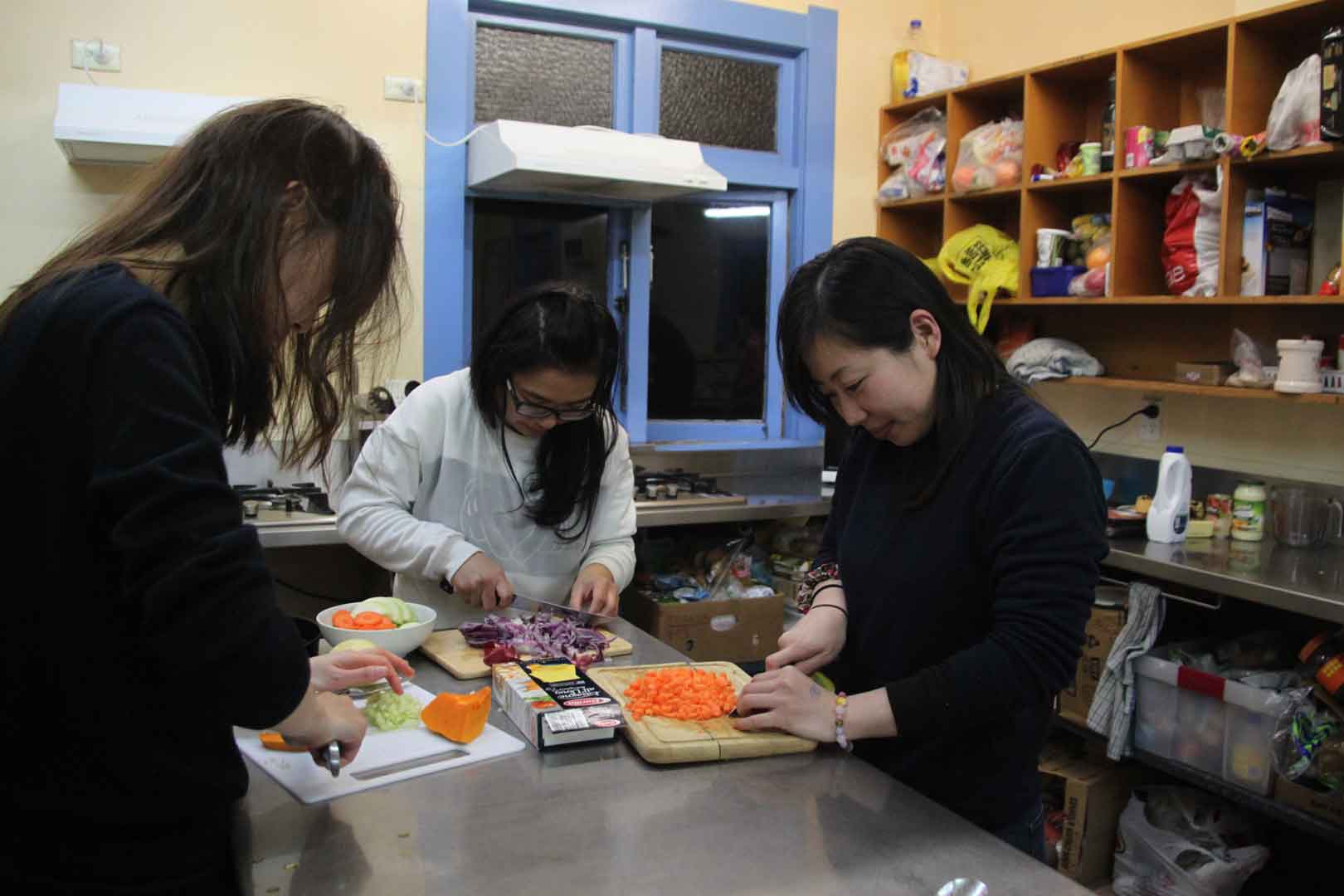 Cook
Cook up something yummy
in our fully equipped kitchen.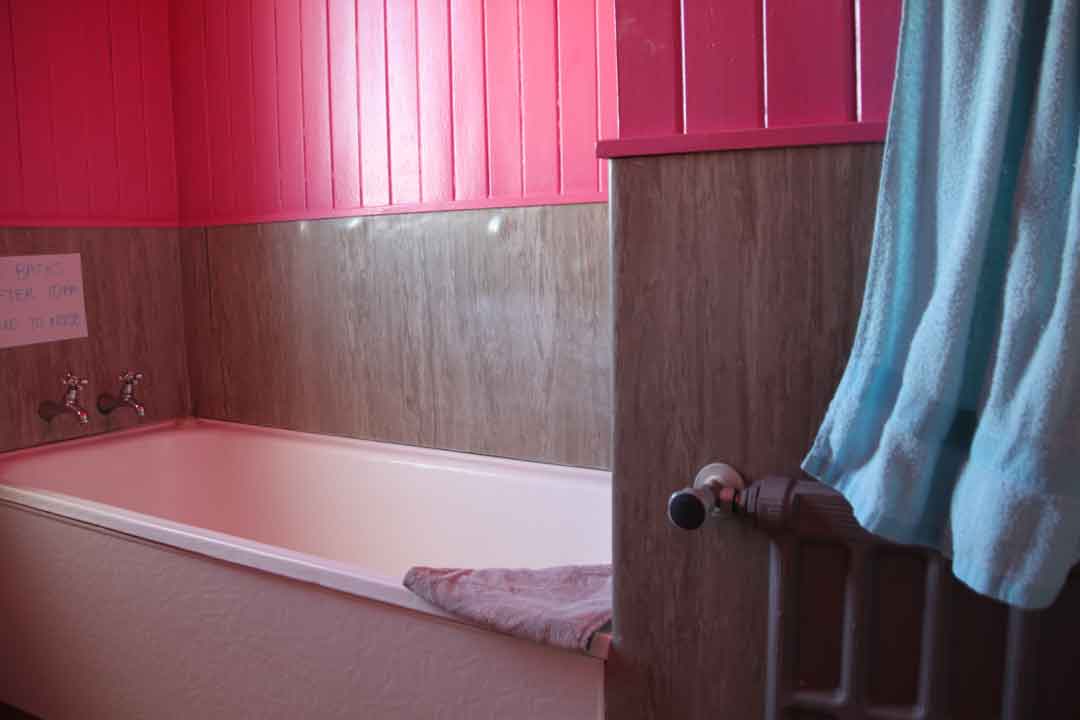 Take a bath
Not only do we have showers. You can also relax in our bathtub.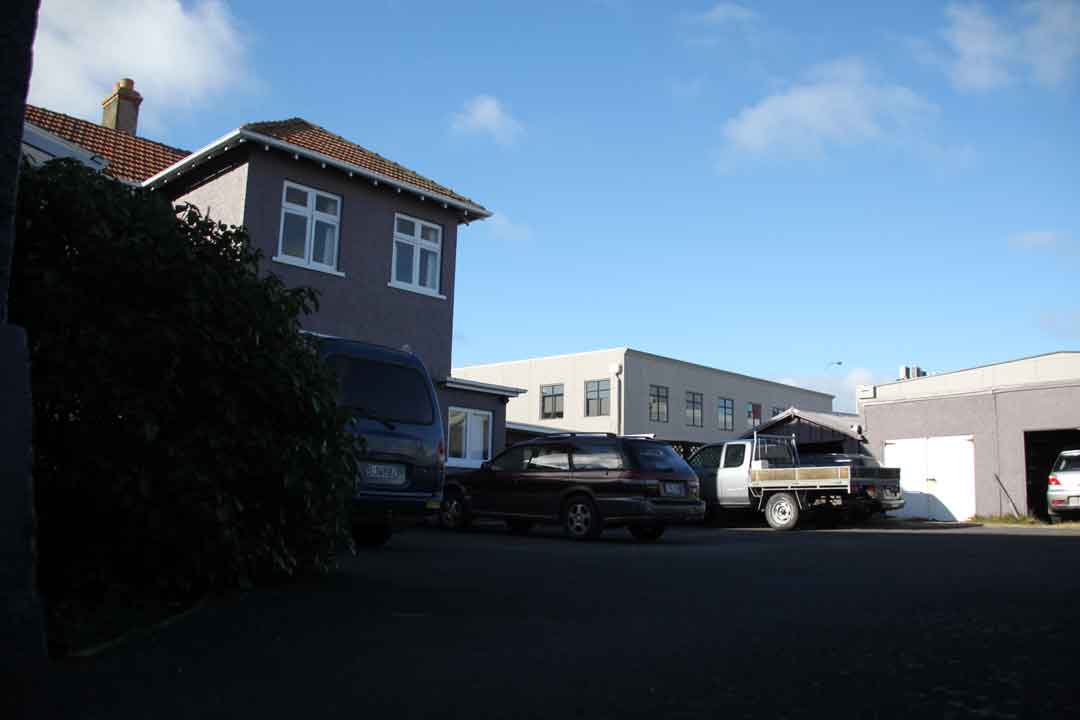 For your car
If you come here in your own car we can offer off-road parking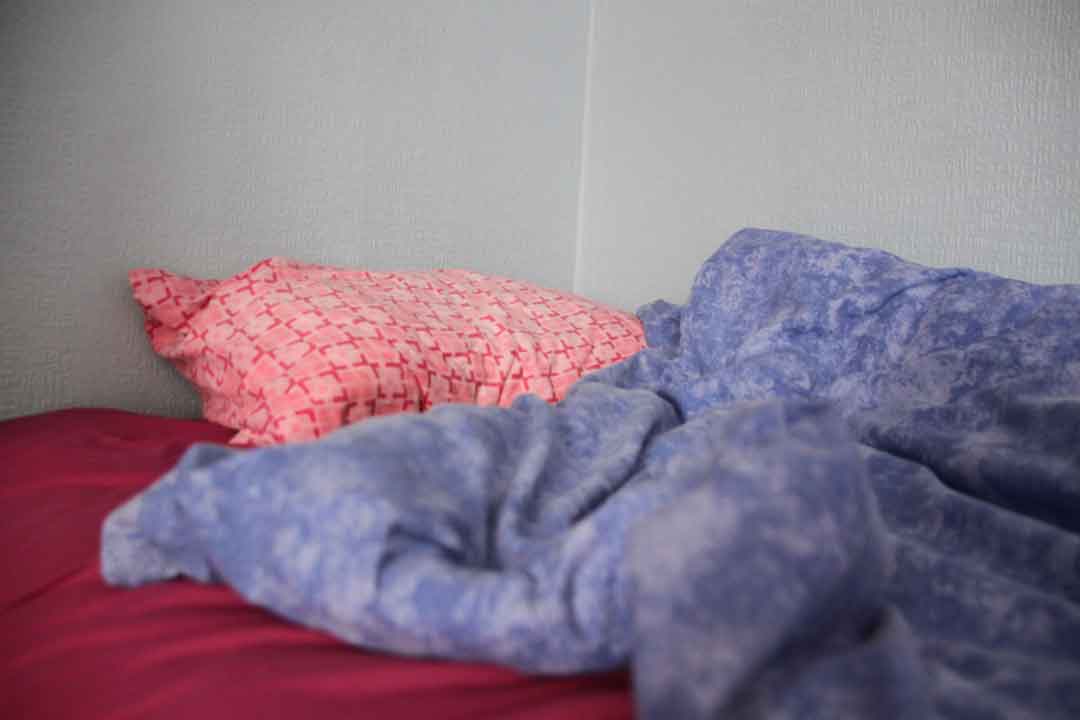 Colours
Come try out our cosy colourful rooms!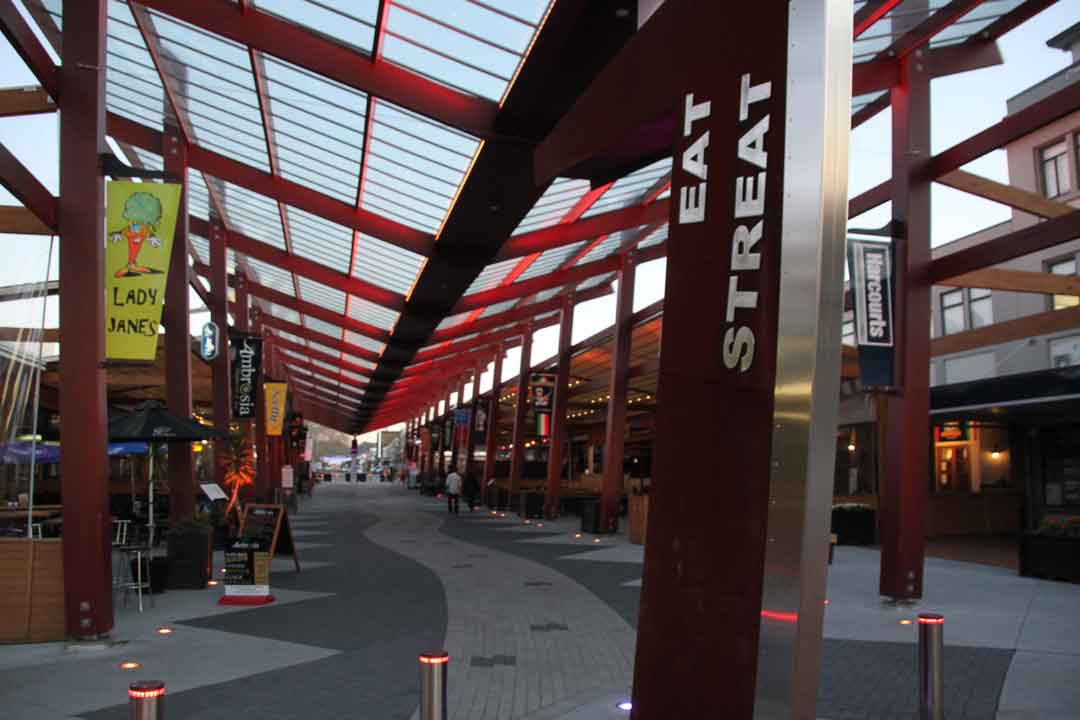 Discover
We are within walking distance from shops, bars and tourist attractions.